Dr. med. Jan Weisert
Dr Weisert is a qualified ENT specialist with extensive experience in ear, nose and throat surgery. He has worked at numerous hospitals, including five years as a consultant at University Hospital Zurich.
His main areas of specialization are middle ear, throat, nose, and paranasal sinus and thyroid surgery.
Dr Weisert lives with his wife and two children in Zug.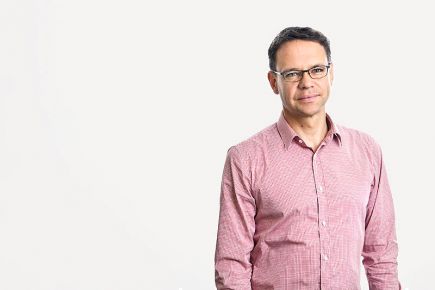 Education
| | |
| --- | --- |
| 2007 - 2012 | Senior consultant, University Hospital Zurich, Medical Director Prof. Dr. R. Probst |
| 2009 | Attained additional "Head and Neck Surgery" qualification |
| 2007 | Attained qualification to perform head and neck ultrasounds and corresponding training accreditation |
| 2004 - 2007 | Specialisation in ORL at the Cantonal Hospital of St. Gallen, Medical Director Prof. Dr. R. Grossenbacher |
| 2006 | Specialist qualification in otolaryngology (Federal Ministry of Health) |
| 2003 - 2004 | Internship, surgical clinic at Cantonal Hospital Glarus, Switzerland, Medical Director Dr. A. Rotzer |
| 2001 - 2003 | Internship, ENT clinic at Siloah Hospital Pforzheim, Germany, Medical Director Prof. Dr. J. Hartwein |
| 1994 - 2001 | Master's degree and Doctorate at Humboldt University, Berlin, Germany |